You Name It, We'll Get It
No matter what you need, whether it's a brand new LED or a vintage street light we'll make sure we get the lights you need for your production.
LED and RGB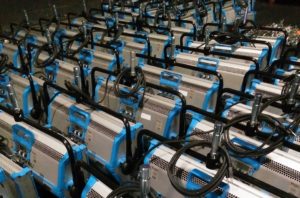 When speed and accuracy crucial, LED lighting will get you the color and quality you need in a fraction of the time it would take with traditional lighting and gels. We carry the all the top brands in cinema quality RGB fixtures including Arri and Quasar Science, as well as providing custom RGB-Kelvin solutions.
Wireless and Control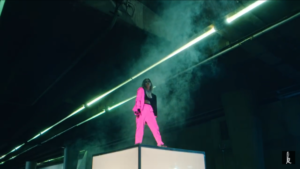 Give yourself total control of your set. Our custom wireless DMX solutions incorporate the highest quality tools from LumenRadio, EntTec and RatPac Dimmers with a built in battery backup to give you a hassle free experience and the ability to move quickly and with confidence.
Contact Us Now For a Quote
or email us at rentals@justlightingservices.com